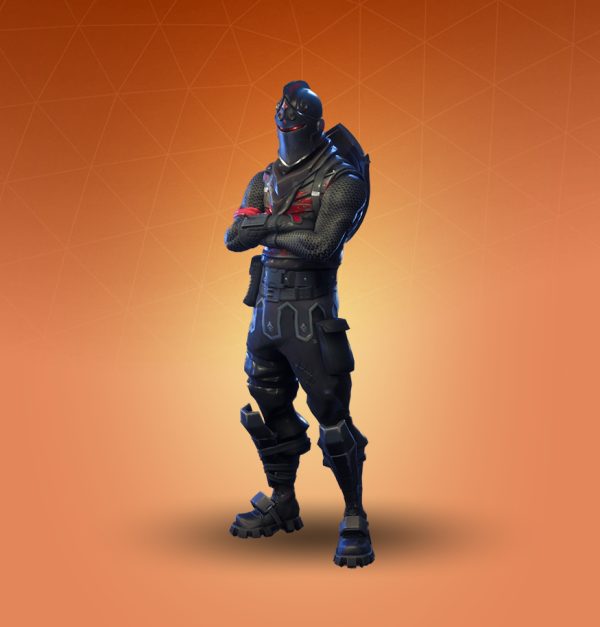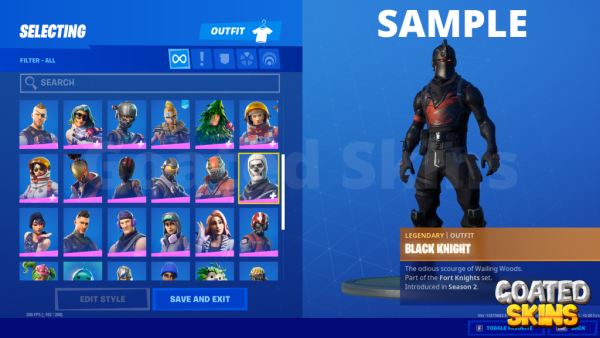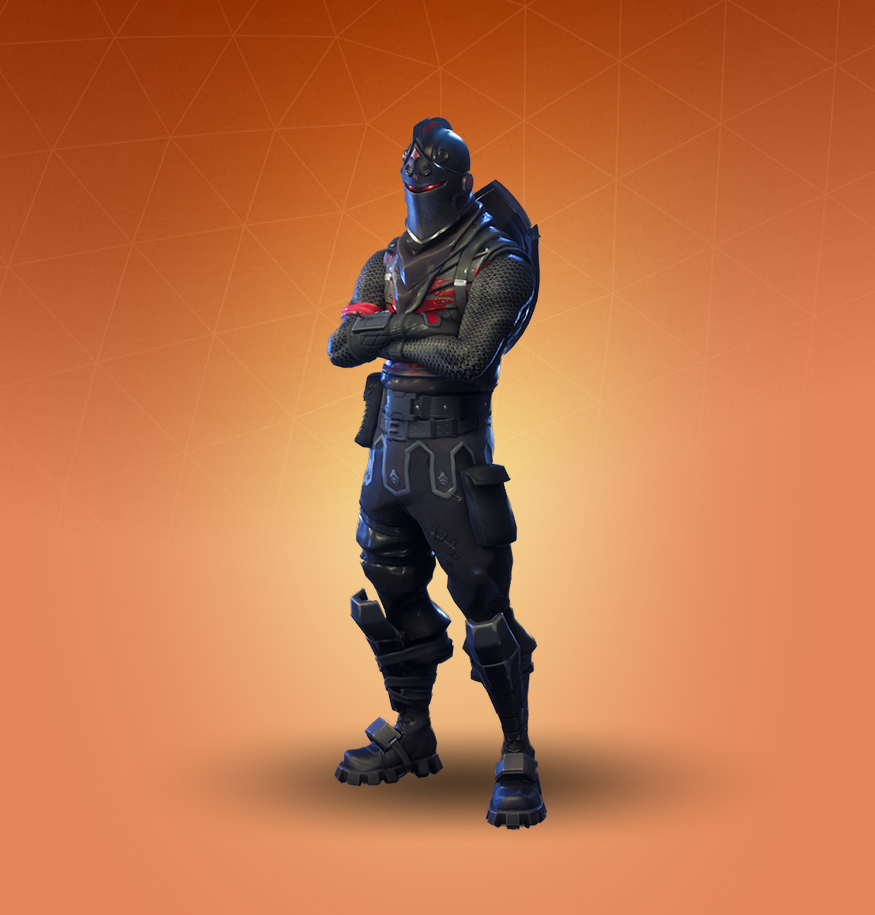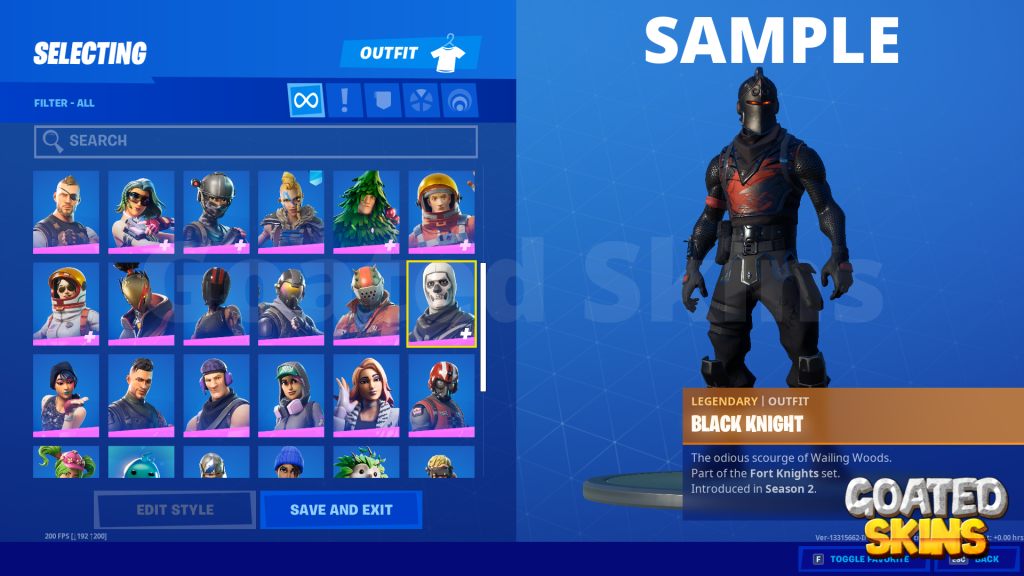 Black Knight Account Package
Description
Payment Methods
Description

Black Knight Account
20-100 Outfit Skins
Full Email Access
OG Season 2 Complete
Comes with Extra OG Skins, Emotes, Equipment, And More!
Payments Only By Gift Cards
Choose Your Platform At Checkout (Xbox, PSN, Nintendo Switch, PC)
Ships In 24-48 Business Hours
Emails Can Be Changed After 90 Days
We Only Sell High Quality Products And Guarantee Our Products Will Last a Lifetime
Vbucks Can Not Be Purchased For At Least One Month After Purchase (You Can Purchase Vbucks From A Separate Account And Gift Yourself)
Includes Lifetime Support And Is Covered Under Our Lifetime Warranty.
Gift Cards
*Uber/Uber Eats Gift Cards (United States, Canada) – Fastest Processing
Xbox Gift Cards (United States, United Kingdom, Canada)
Steam Gift Card (International)
Home Depot Gift Card (United States, Canada)
Excellent customer service and even better accounts. Me and my brother bought a black knight and ikonik account and they were both fine.
Good account but delivery kind of slow.
The black knight accounts are stacked. I got purple skull trooper and some other og skins with mine. This is the best place to buy fortnite accounts
This was a sons birthday present. It states that I would get the order in 12 hours but it took them 24 hours to send me the account due to "delays". I was late to get it for my sons birthday.
The customer service I received was amazing. I had an issue with logging into the email and they responding to my emails almost right away.