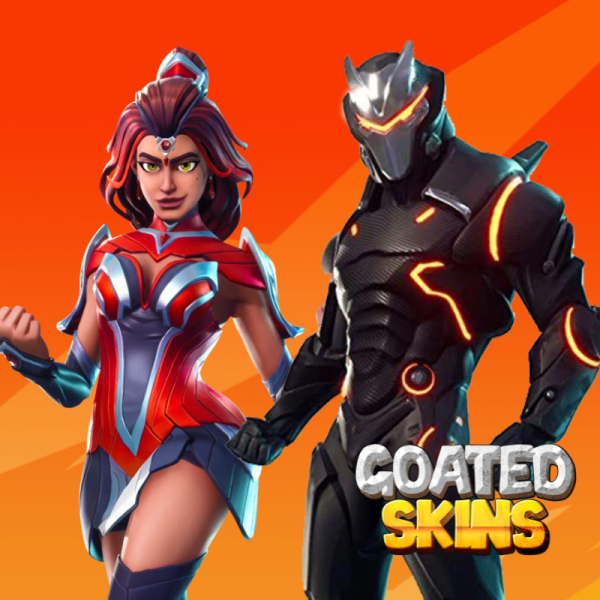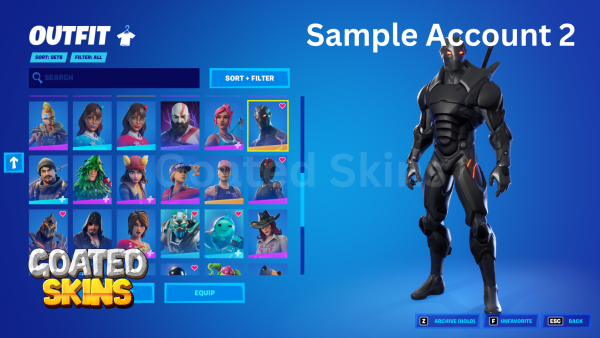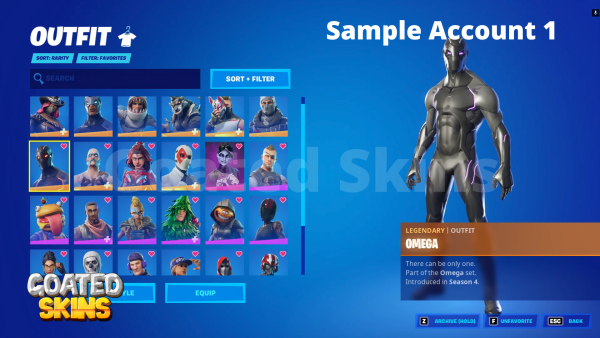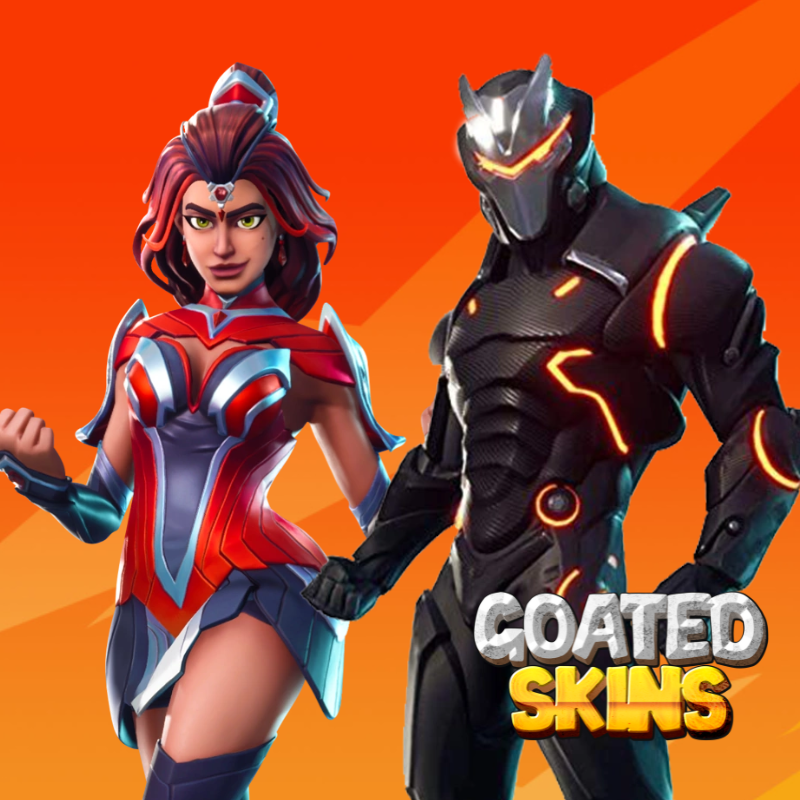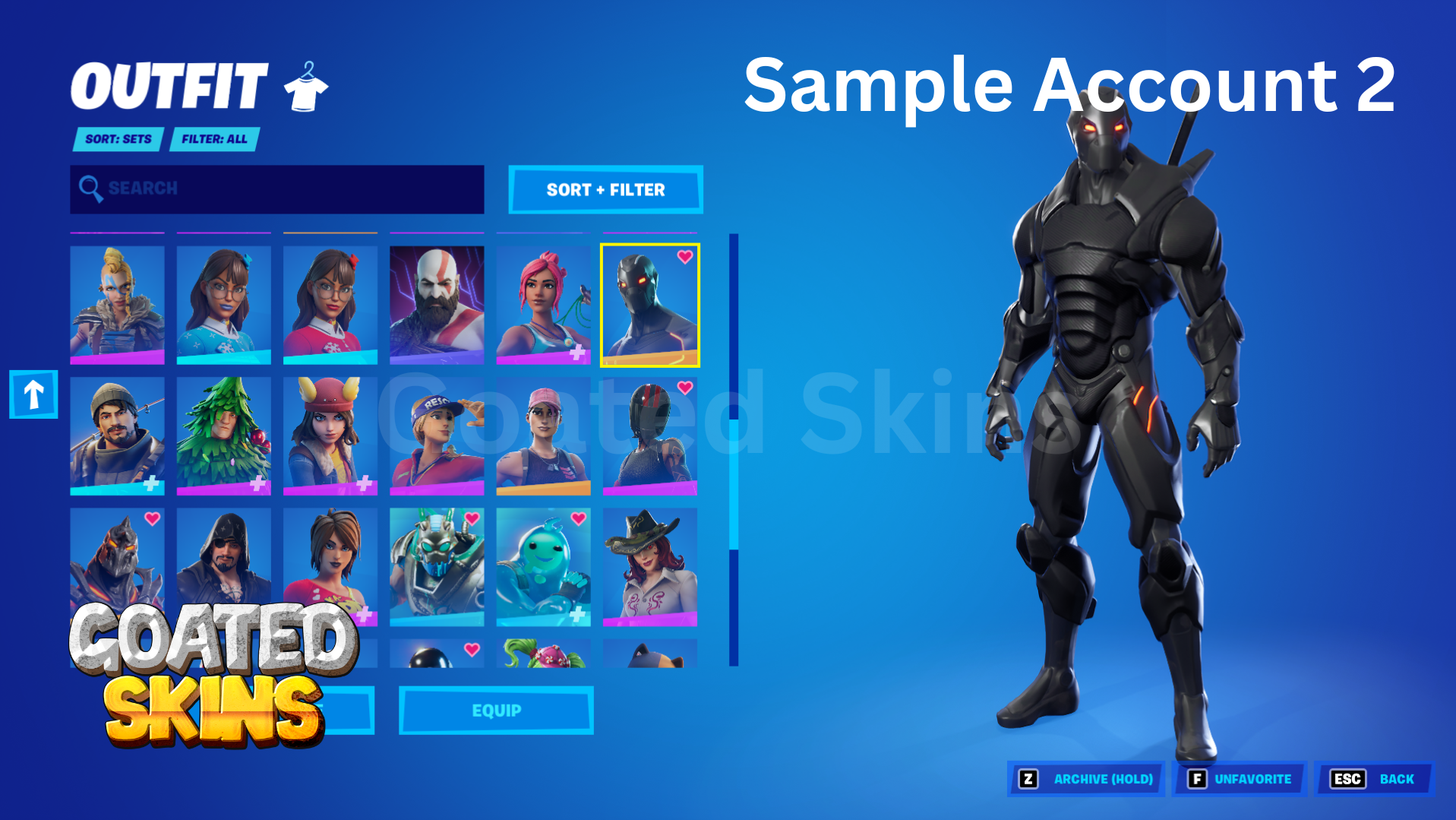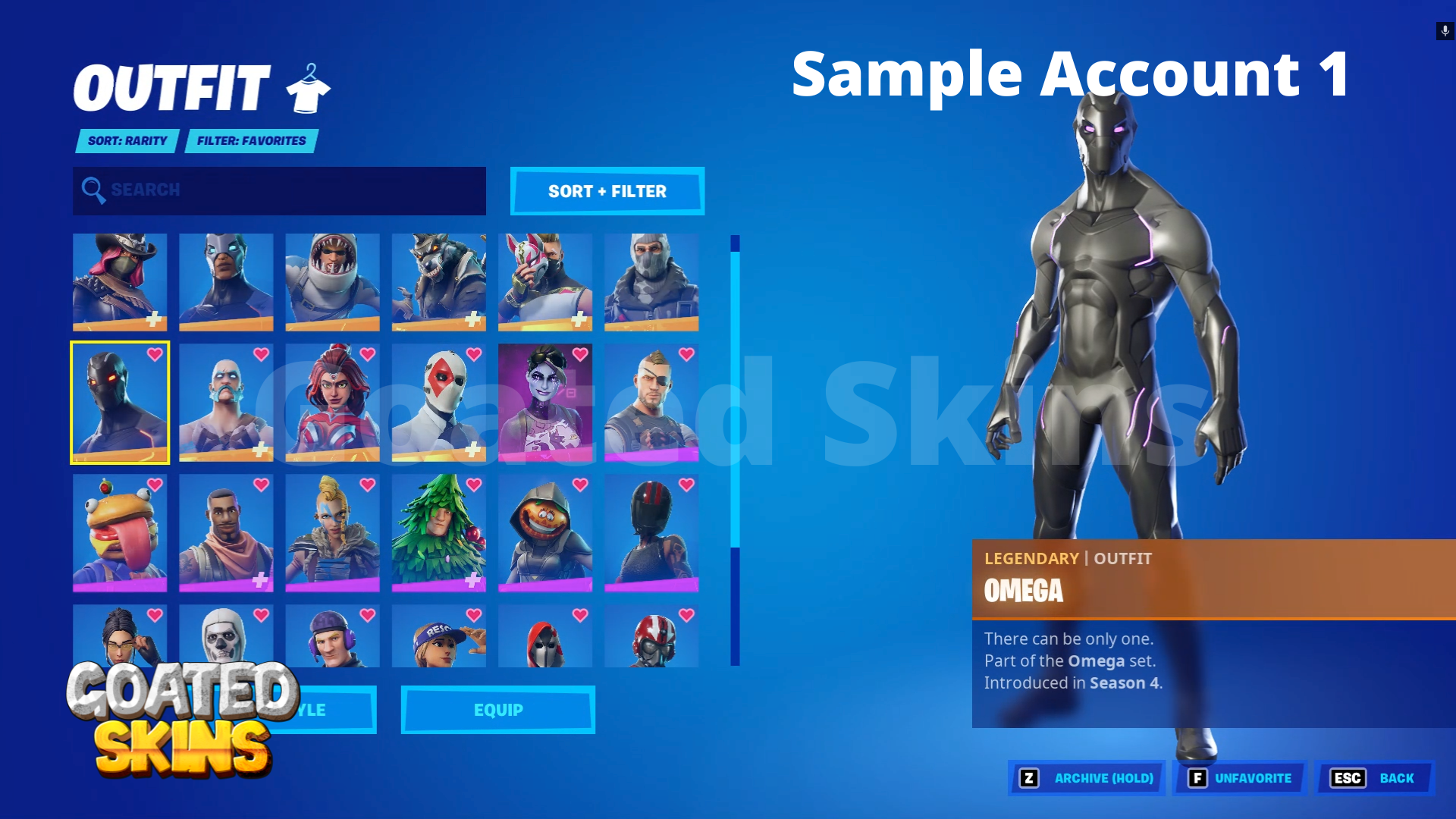 Description
You Will Be Redirected To Our Child Website For Payment
25-100 Skins Account
Guarantees At Least OG Season 4 Skin Omega
Full Email Access
Includes Legendary Skins
Highest Tier Package (Ranked 1st Out Of Our 3 Packages)
Choose Your Platform At Checkout (Xbox, PSN, Nintendo Switch, PC)
Ships Within 24 Business Hours
—
Accounts Are Selected At Random. No Specific Skin Is Guaranteed
Emails Can Be Changed After 90 Days (Some Can Be Changed Right Away)
Highest Tier Package (Ranked 1st Out Of Our 3 Packages)
Includes Lifetime Support And Is Covered Under Our Lifetime Warranty
Vbucks Can Not Be Purchased For At Least One Month After Purchase (You Can Purchase Vbucks From A Separate Account And Gift Yourself)
*Rarity Of Skins Depends On The Cost Of The Package. Higher Priced Packages Get Better Skins
Thanks for the account. Had omega and was everything i expected.
I ordered the rare package and it took almost one day to receive it. I expected delivery to be a bit faster.
I had an issue with my first order but they helped me and resolved it quickly.
Had an easy time using the site from questions to delivery. Thanks! Will order again :D
Fast service, secure, fast communicating from the company.