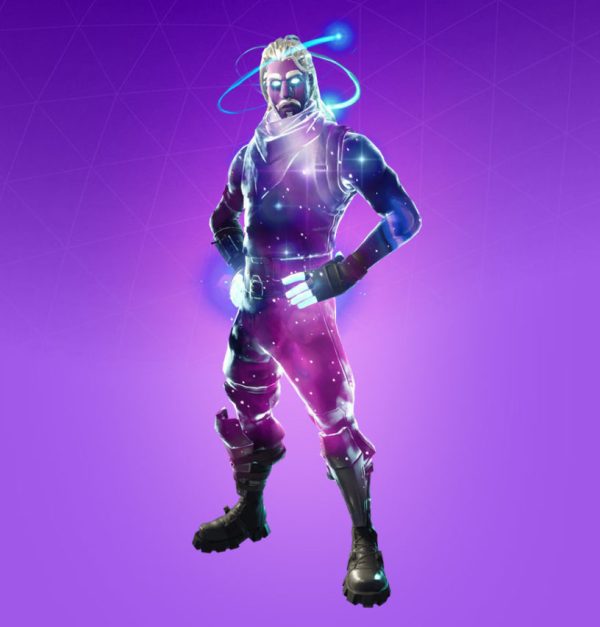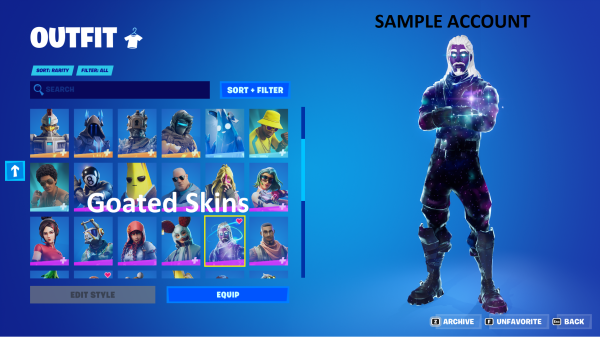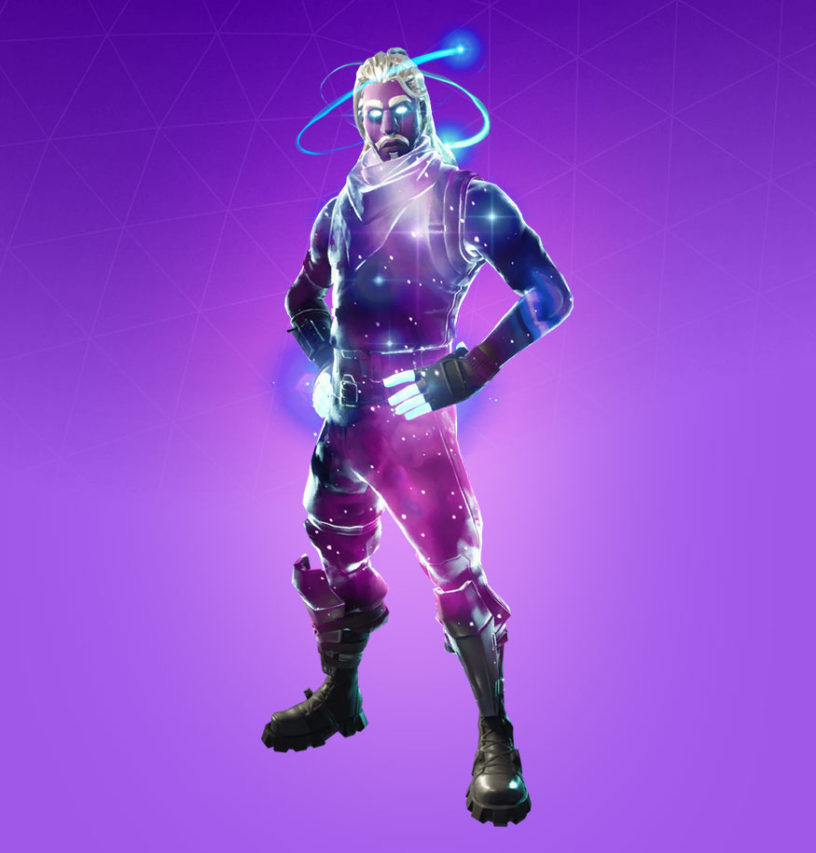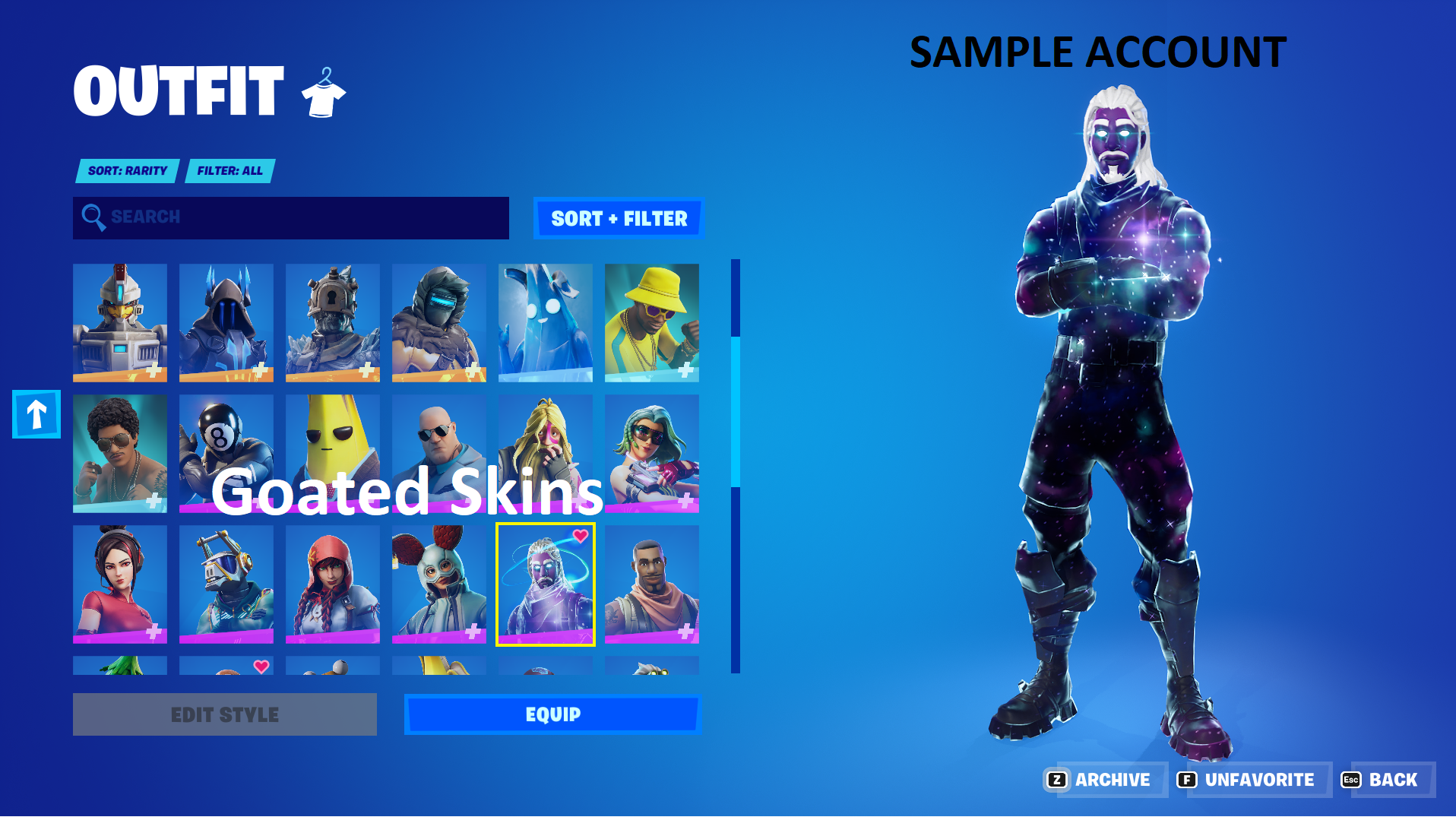 Galaxy Account Package
$190.39
Description
Payment Methods
Description

Galaxy Account
Full Email Access
Comes With Extra Skins, Emotes, Equipment, And More!
Payments Only By Gift Cards
Choose Your Platform At Checkout (Xbox, PSN, Nintendo Switch, PC)
Ships Within 24 Business Hours
Emails Can Be Changed After 90 Days
We Only Sell High Quality Products And Guarantee Our Products Will Last a Lifetime
Vbucks Can Not Be Purchased For At Least One Month After Purchase (You Can Purchase Vbucks From A Separate Account And Gift Yourself)
Includes Lifetime Support And Is Covered Under Our Lifetime Warranty.
Gift Cards
*Uber/Uber Eats Gift Cards (United States, Canada) – Fastest Processing
Xbox Gift Cards (United States, United Kingdom, Canada)
Steam Gift Card (International)
Home Depot Gift Card (United States, Canada)
My Galaxy account was pretty good. It wasn't amazing but for that price I think it was worth it.
I requested to have Marshmello skin with my account and they get it to me. Thank you!
Easy process and fast response time, highly recommend. Returning customer.
The galaxy accounts are just decent.