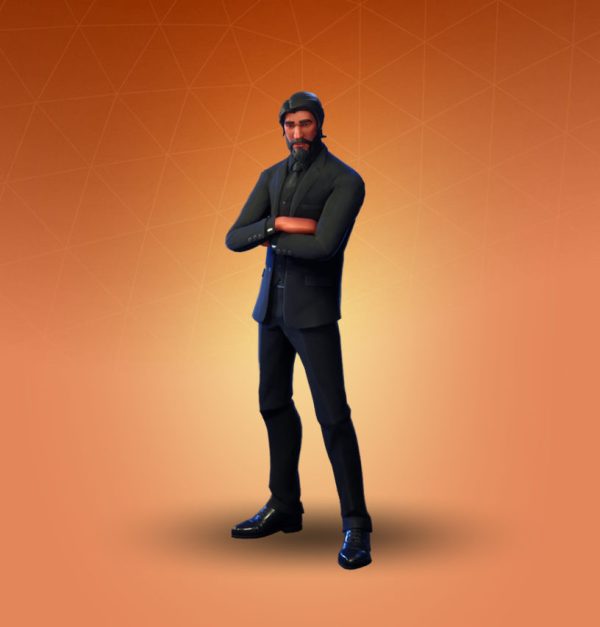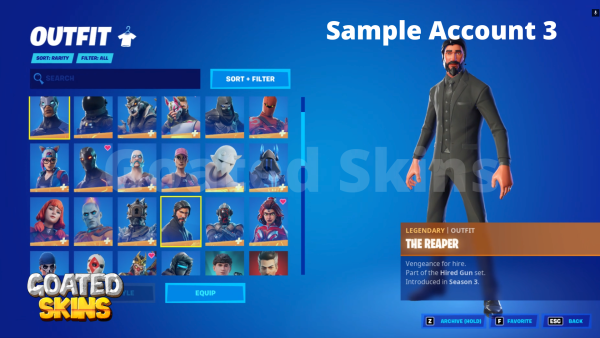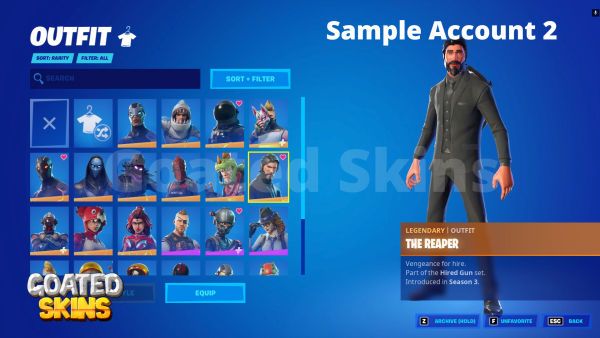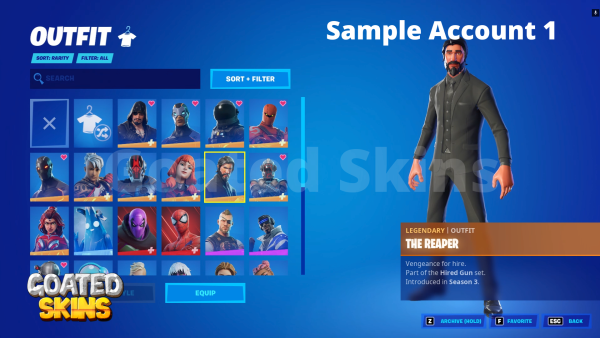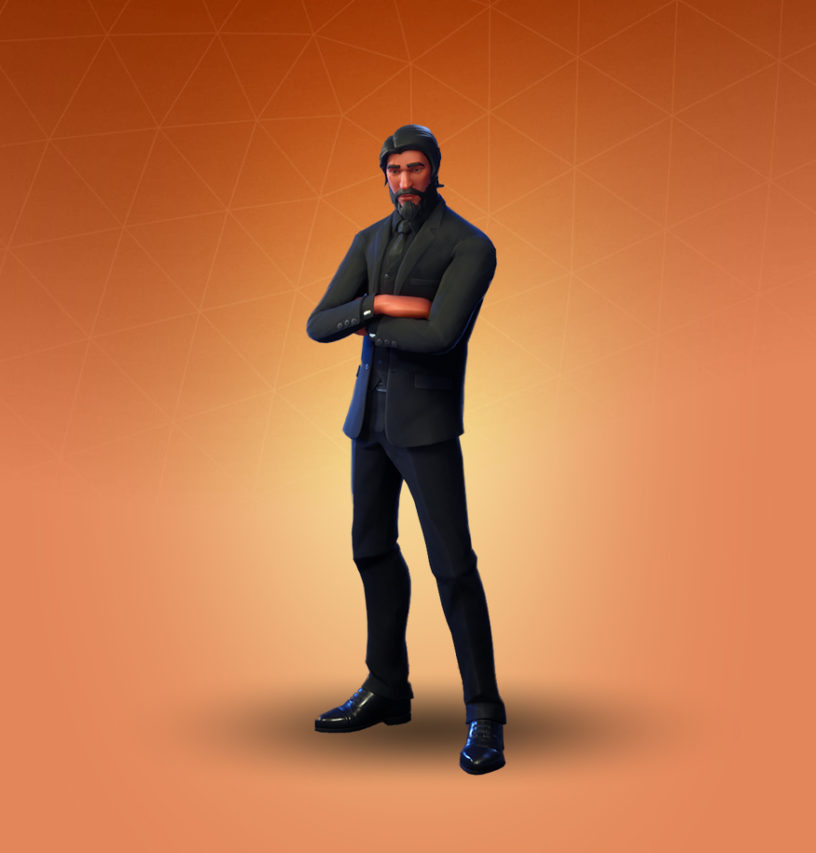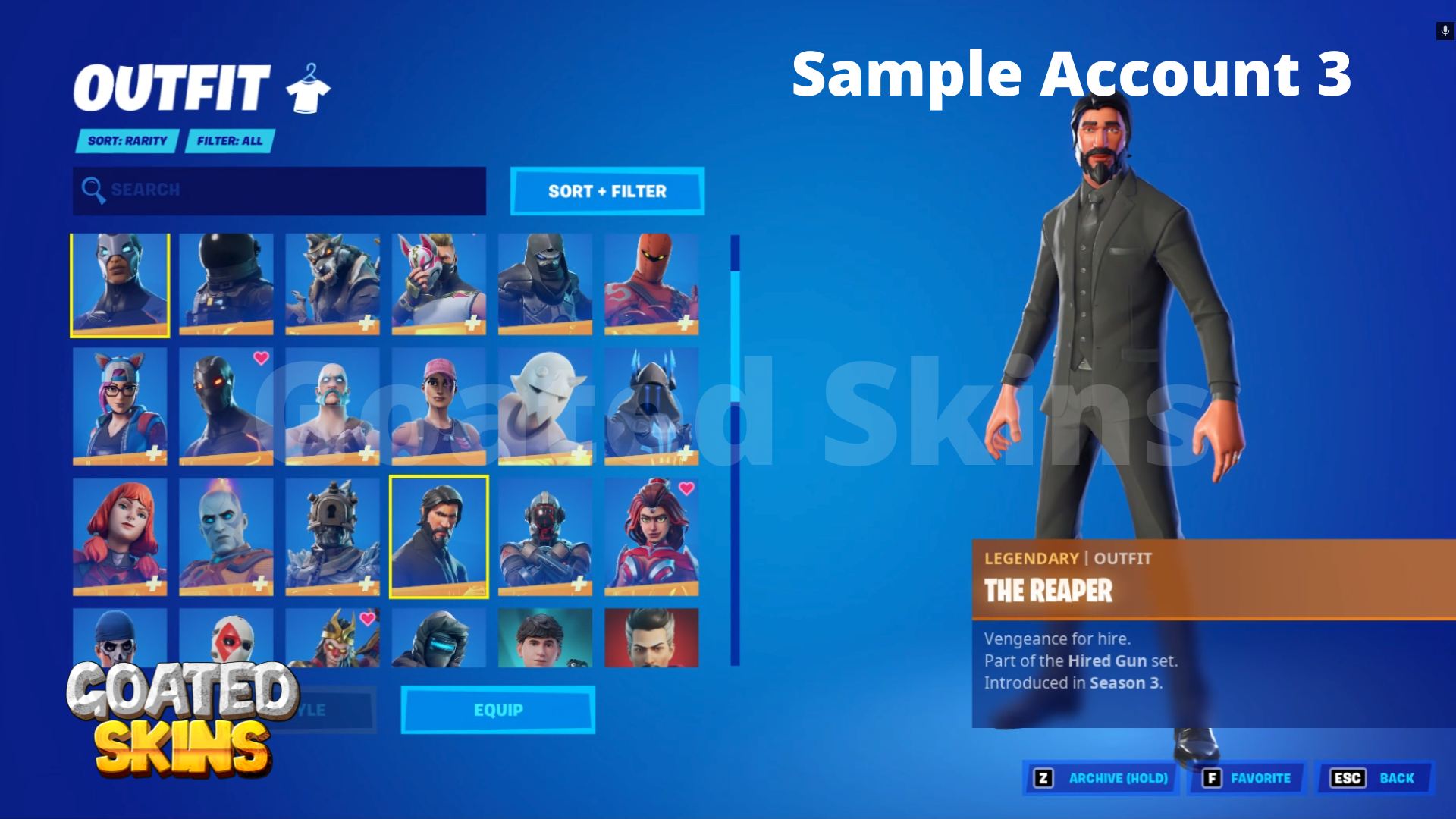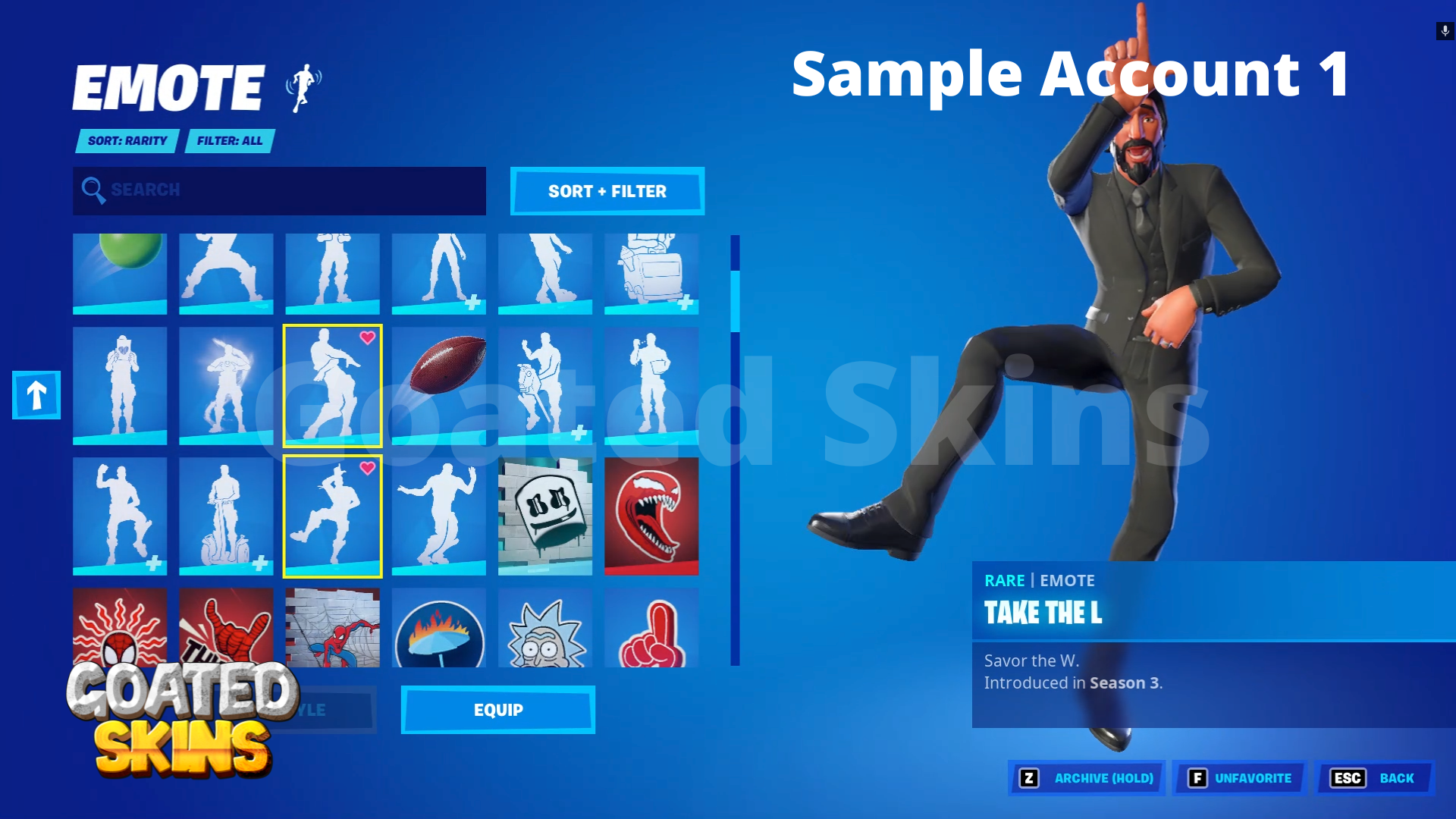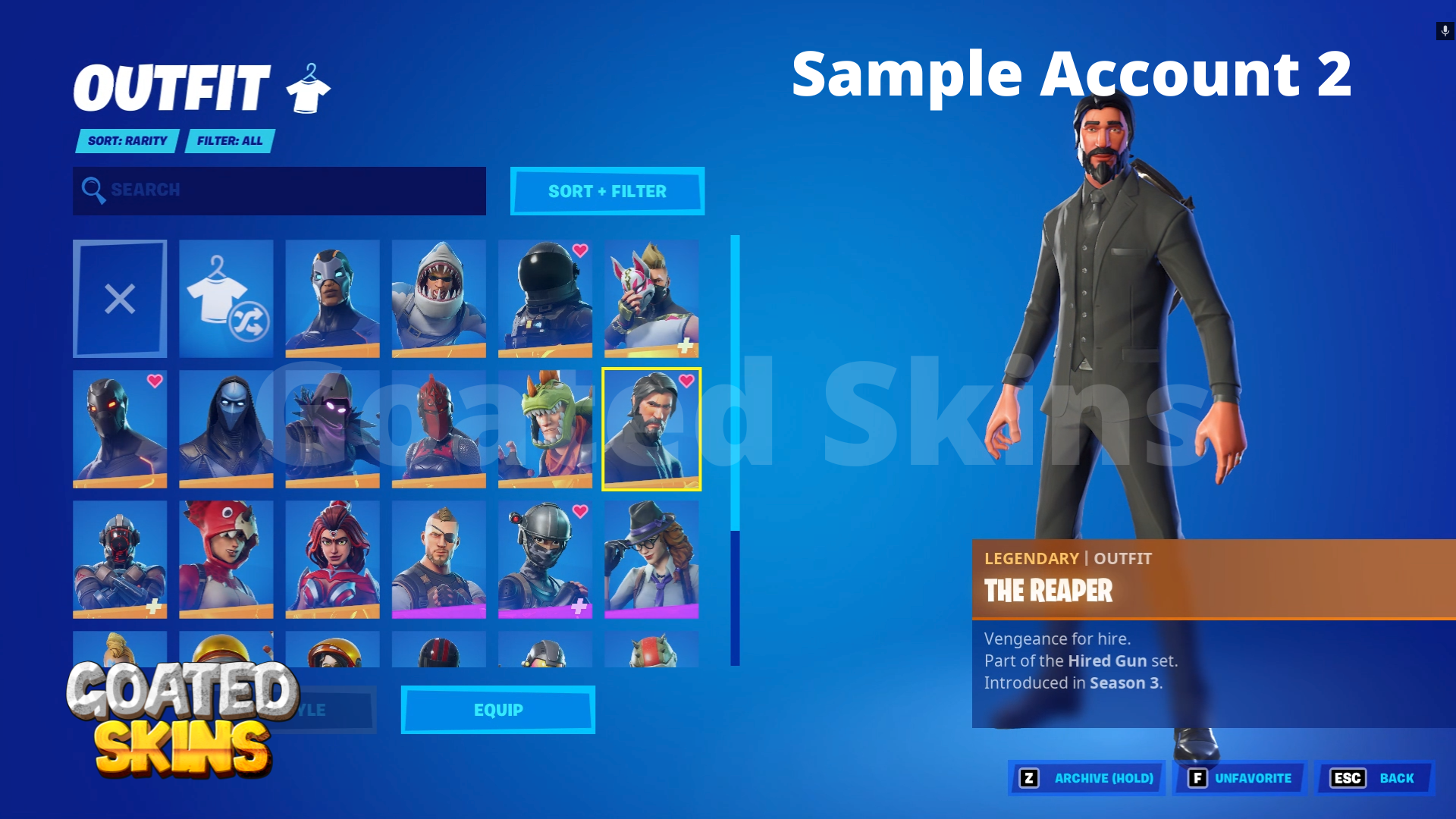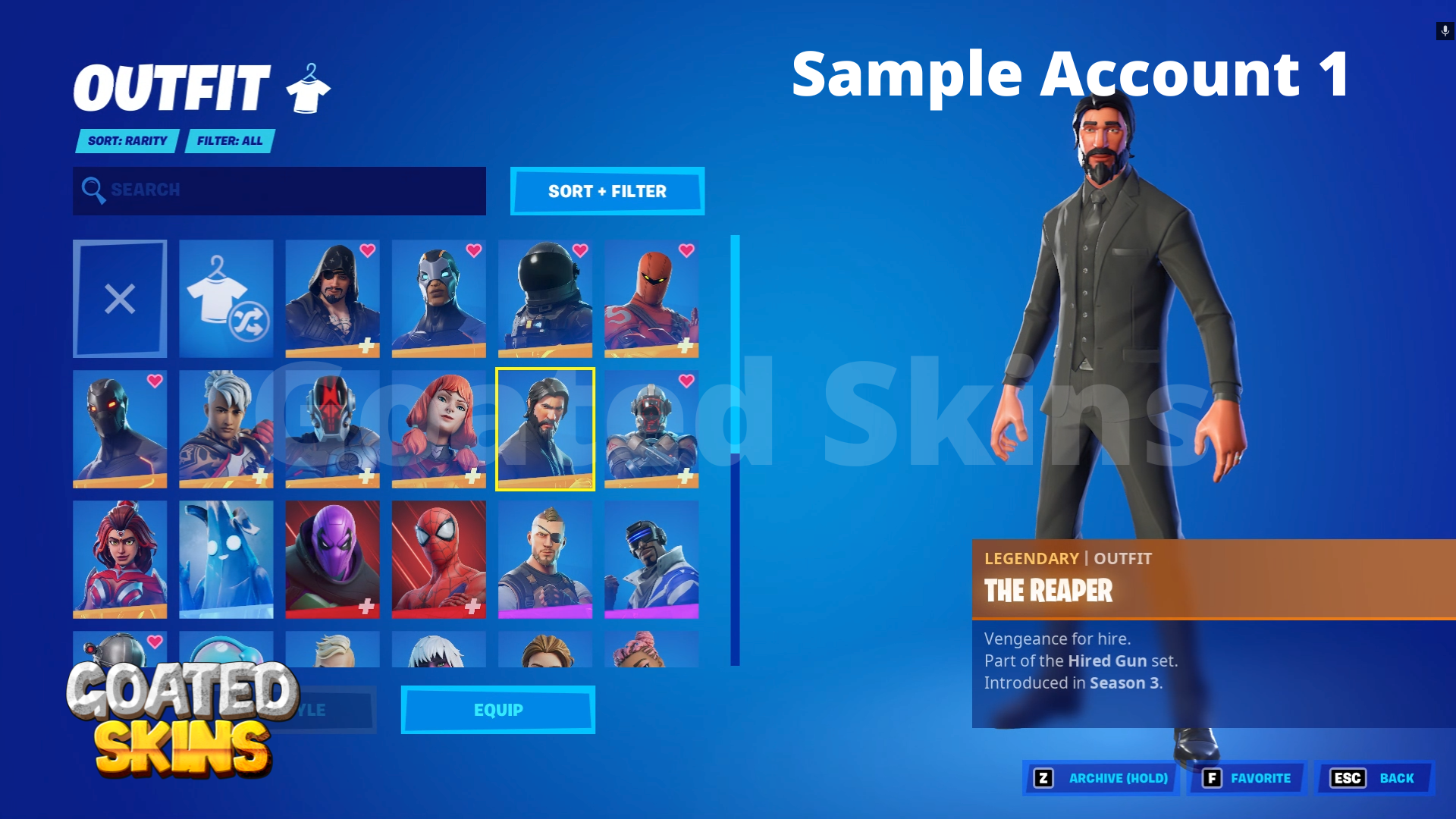 The Reaper Account Package
Description
You Will Be Redirected To Our Child Website For Payment
The Reaper Skin 100% Guaranteed
25-100 Skins Fortnite Account
Season 3 Battle Pass Completed
Take The L Emote
Full Email Access
Comes With Extra Skins, Emotes, Equipment, And More!
Includes Other Legendary Skins
Choose Your Platform At Checkout (Xbox, PSN, Nintendo Switch, PC)
—
Ships Within 24 Business Hours
Emails Can Be Changed After 90 Days
Includes Lifetime Support And Is Covered Under Our Lifetime Warranty
Vbucks Can Not Be Purchased For At Least One Month After Purchase (You Can Purchase Vbucks From A Separate Account And Gift Yourself)
The Product Photos For Sample Accounts Similar To What You Will Receive
I've bought from these guys for about a week and I'm going to recommend them to my other gamers. The account was full email access and was as advertised.
The transaction was smooth.
Order with peace of mind because these guys are legit and the support team responds really fast.
Easy process and no issues. Staff and sellers were friendly